Brief Overview
Stereolithography is the first and the oldest layer-manufacturing process and continues to produce conceptual models in a few hours or days. Parts made from SLA can quickly be used to make cavities in silicone molds, serve as patterns for investment or plaster castings, and can also be easily painted for form and fit studies. SLA materials have evolved and now we offer high-temp and composite-based resins. For high-resolution needs, we manufacture on modified SLA machines and lasers that can build as thin as .002" layer thicknesses, producing overall tolerances of .005". Finished parts can easily be painted, polished, dyed, machined, shielded and are strong enough for tapping and inserts.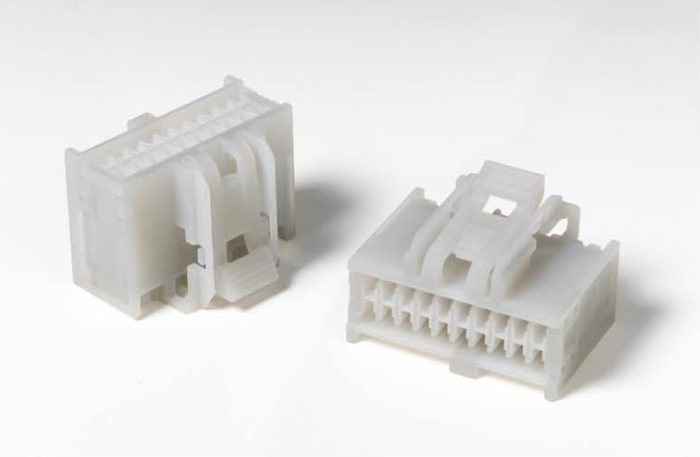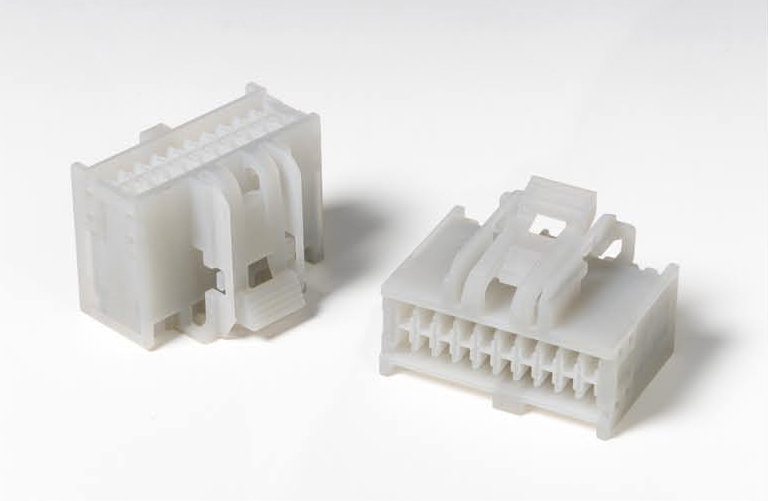 High Resolution
Layer Thickness: 0.002" Z
Build Sizes: 11" x 11" x 12" or 20" x 20" x 20"
Standard Definition
Layer Thickness: 0.005" Z
Build Sizes: 10" x 10" x 10" or 20" x 20" x 20", or 25.5" x 29" x 21"
Not what you're looking for?